Discover the Top 5 Must-Do Activities at Avani Sepang Goldcoast Resort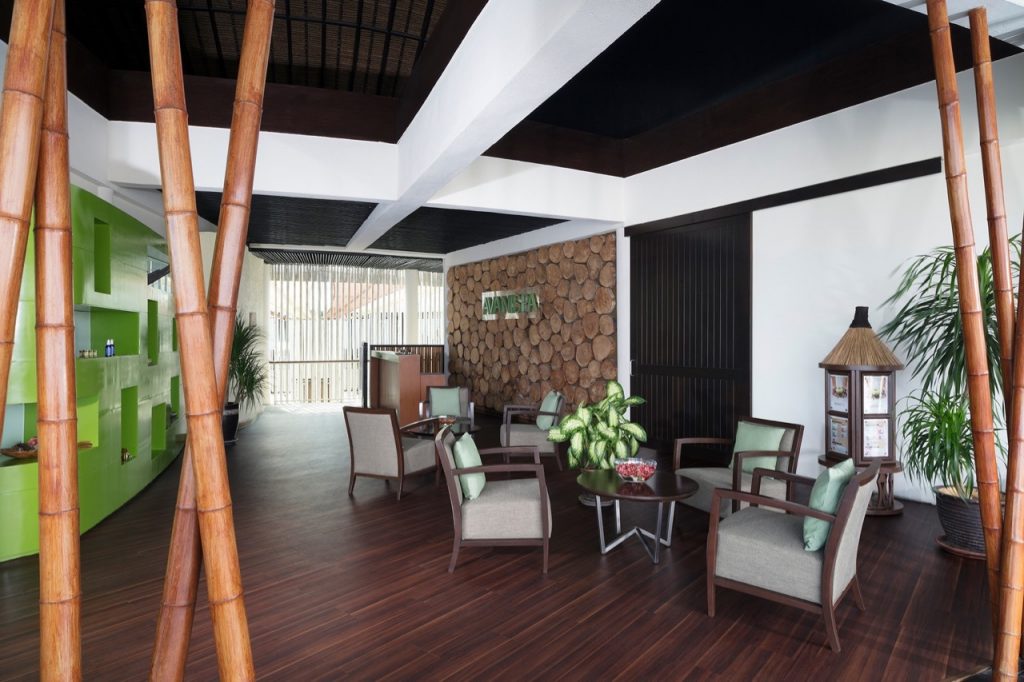 Escape the hustle and bustle of the city and indulge in a well-deserved getaway at Avani Sepang Goldcoast Resort. Nestled on the pristine beachfront of the Selangor coastline, this tropical paradise offers a plethora of exciting activities for guests of all ages. Here are the top 5 must-do activities that will make your stay at Avani Sepang a truly unforgettable experience.
Relax at the Infinity Pool
Take a dip in the resort's stunning infinity pool, which stretches out towards the ocean, and soak up the picturesque view. Relax under the sun, lounge on the comfortable pool chairs, or sip on a refreshing cocktail from the poolside bar. The serene atmosphere and the sound of the waves will wash away all your worries.
Enjoy Watersports
Take advantage of the resort's beachfront location and explore the ocean with a variety of watersports activities. Go kayaking, jet skiing, or paddleboarding, or discover the marine life with a guided snorkeling or scuba diving session. The resort's water sports center provides all the necessary equipment, so all you need to bring is your sense of adventure.
Pamper Yourself at the Spa
Indulge in a luxurious spa treatment at the resort's award-winning spa, AvaniSpa. Choose from a range of rejuvenating treatments, including massages, facials, and body scrubs, all designed to leave you feeling refreshed and revitalized. The spa's tranquil ambiance, coupled with the skillful therapists, will take your relaxation to the next level.
Explore the Mangrove Forest
Embark on a thrilling adventure and explore the nearby mangrove forest on a river safari tour. Witness the unique flora and fauna of the forest, including monkeys, otters, and various bird species. The knowledgeable guide will also provide fascinating insights into the ecosystem and the conservation efforts to protect it.
Dine at the Restaurants
Savor the taste of Malaysia's diverse culinary scene at the resort's restaurants. Enjoy fresh seafood at Hai Sang Lou, indulge in international cuisine at Sepoi-Sepoi, or savor the flavors of Italian cuisine at Bila-Bila. The resort's dining options cater to all tastes and preferences, making it a gastronomic haven for foodies.
Avani Sepang Goldcoast Resort offers a plethora of exciting activities that cater to everyone's needs, whether you're looking for relaxation or adventure. Plan your next escape to this tropical paradise and experience the ultimate beach vacation.